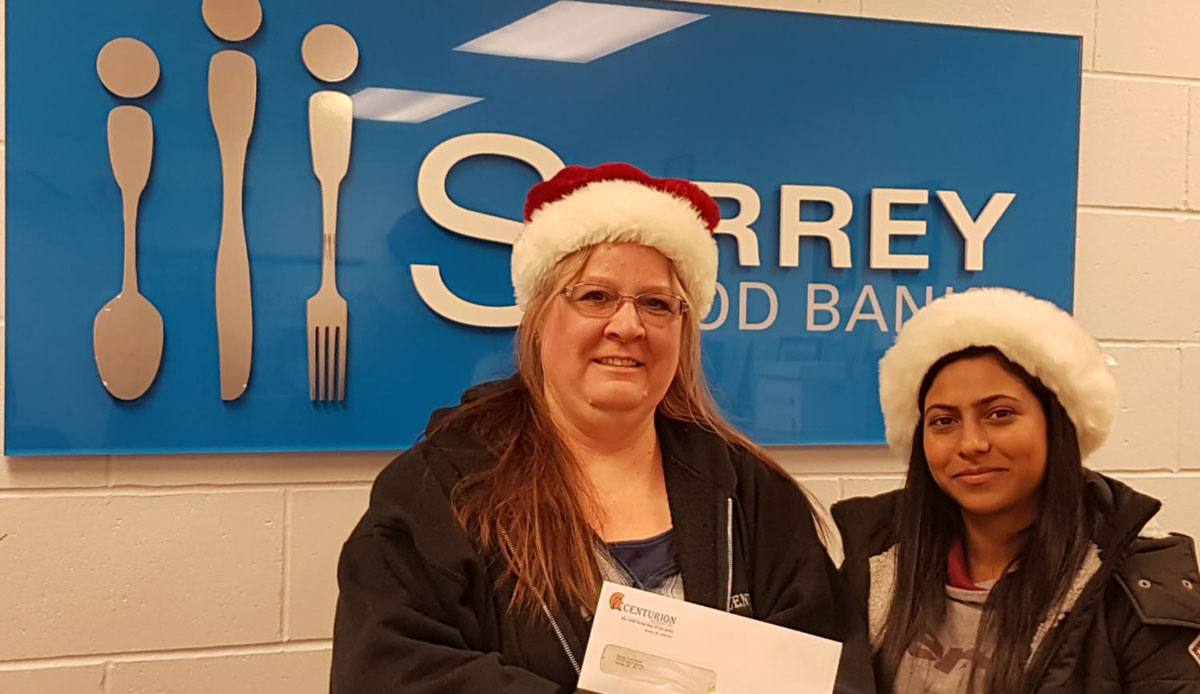 Surrey, British Columbia, where Centurion Trucking is headquartered, is a thriving Canadian City. Surrey is Metro Vancouver's largest city in terms of land pass and has the second largest population at over 500,000 residents. Boasting the tagline "The Future Lives Here", there's no doubt that Surrey is a great place to live and work; but it's not without its challenges.
At Centurion's recent Appreciation Event, we invited Feezah Jaffer to come and speak about the wonderful work the Surrey Food Bank does for the community, and about the growing need for food and monetary donations. Feezah shared that Surrey is the second largest food bank in British Columbia (BC has 100 food banks in total) and they serve 14,000 people each month. Sadly, 41% of those in need are children. Feezah also shared that many they serve are "the working poor"; people who are employed, but due to the rising cost of living and various other factors, aren't able to put enough food on the table for themselves and their loved ones.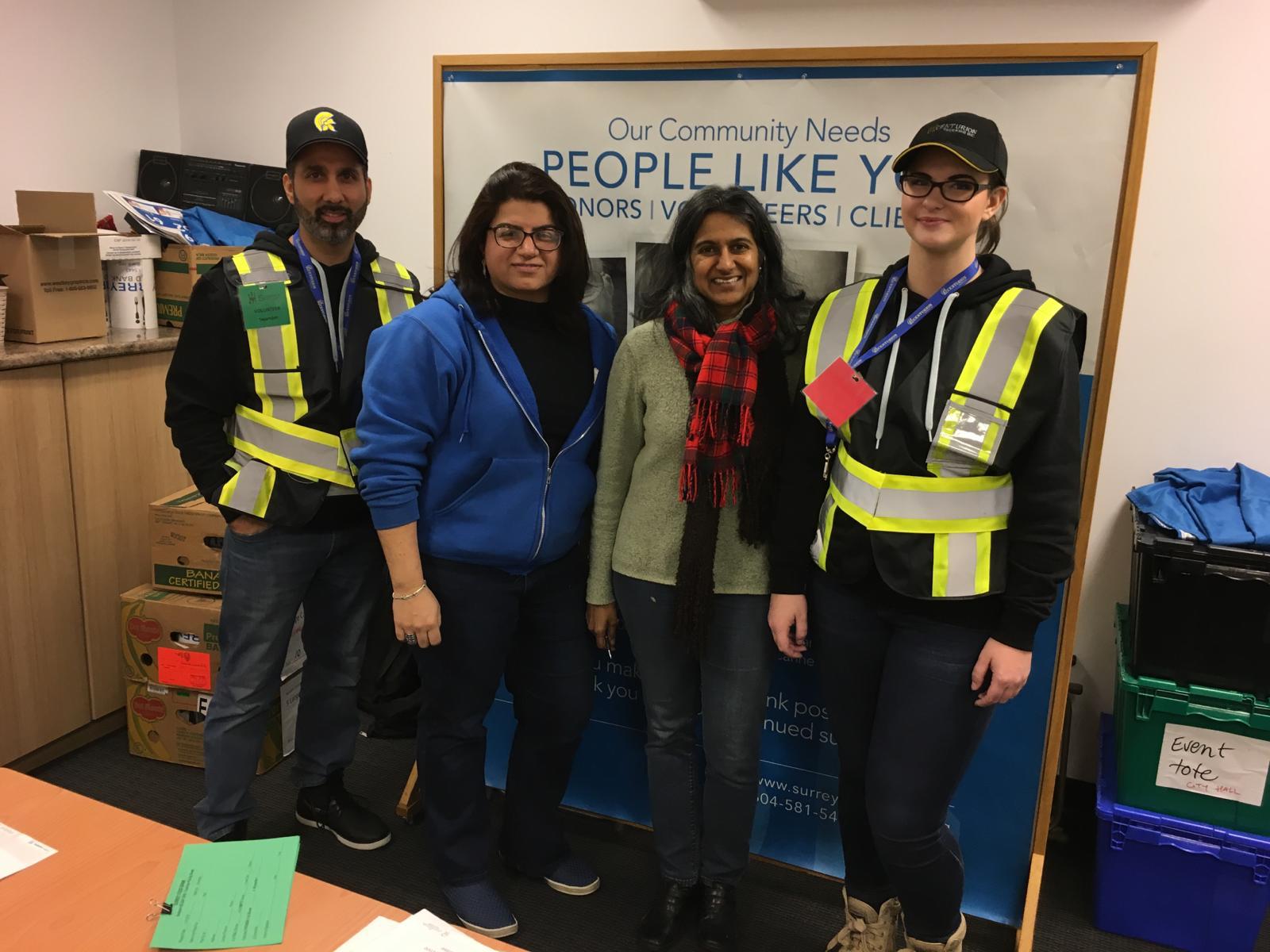 Centurion is both proud and humbled to be a supporter of the Surrey Food Bank. Hosting our Appreciation Event for our drivers, team members, vendors, partners and community is just one of the ways we express gratitude. Giving back to the community by donating time and resources to the Surrey Food Bank is another way.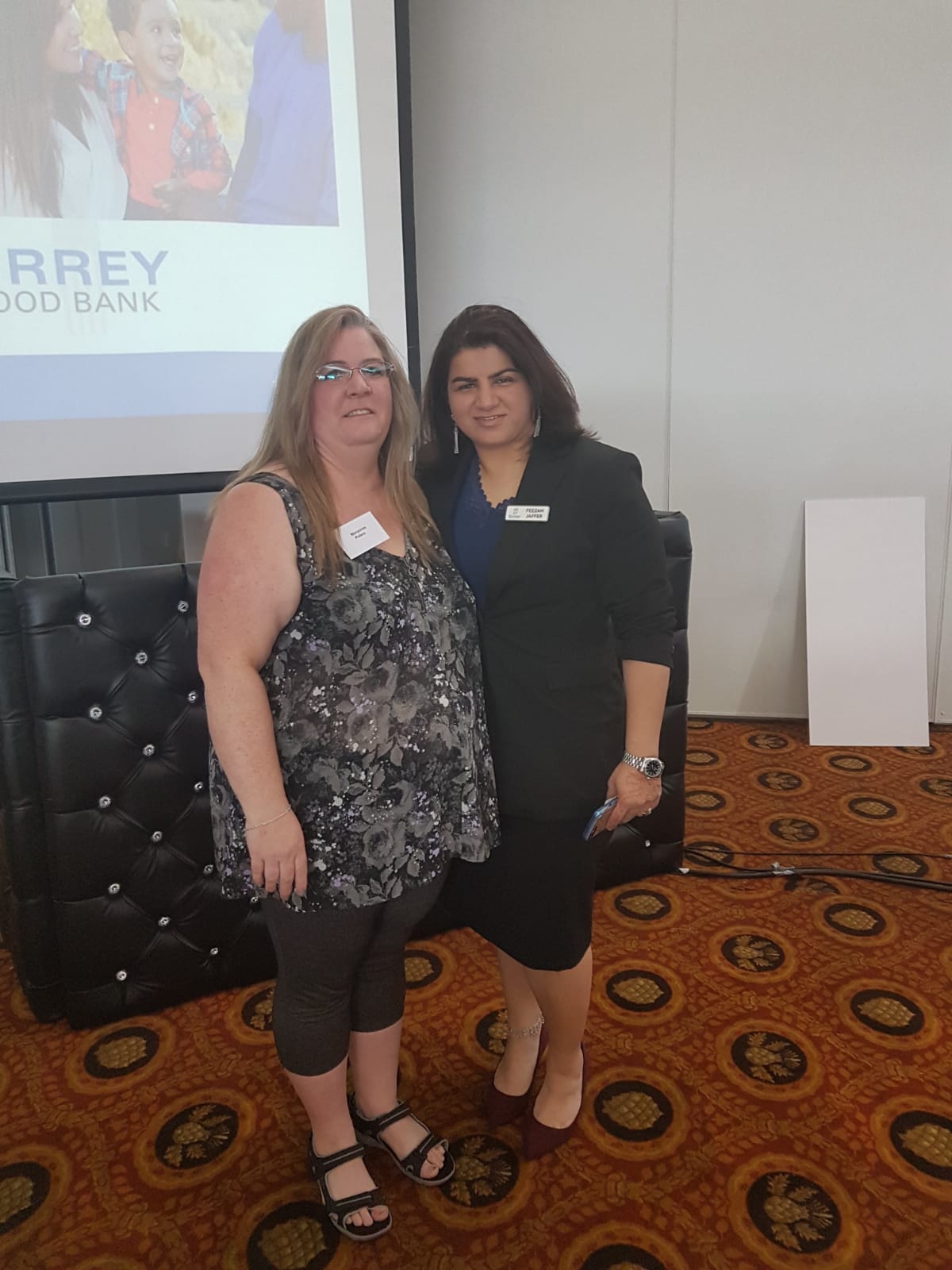 Each year, we encourage our community members to donate whatever they can: food, money, time. As we roll into October, Canada's Thanksgiving month, we ask that you keep The Surrey Food Bank in mind and give what you can.
For more information, check out www.surreyfoodbank.org.