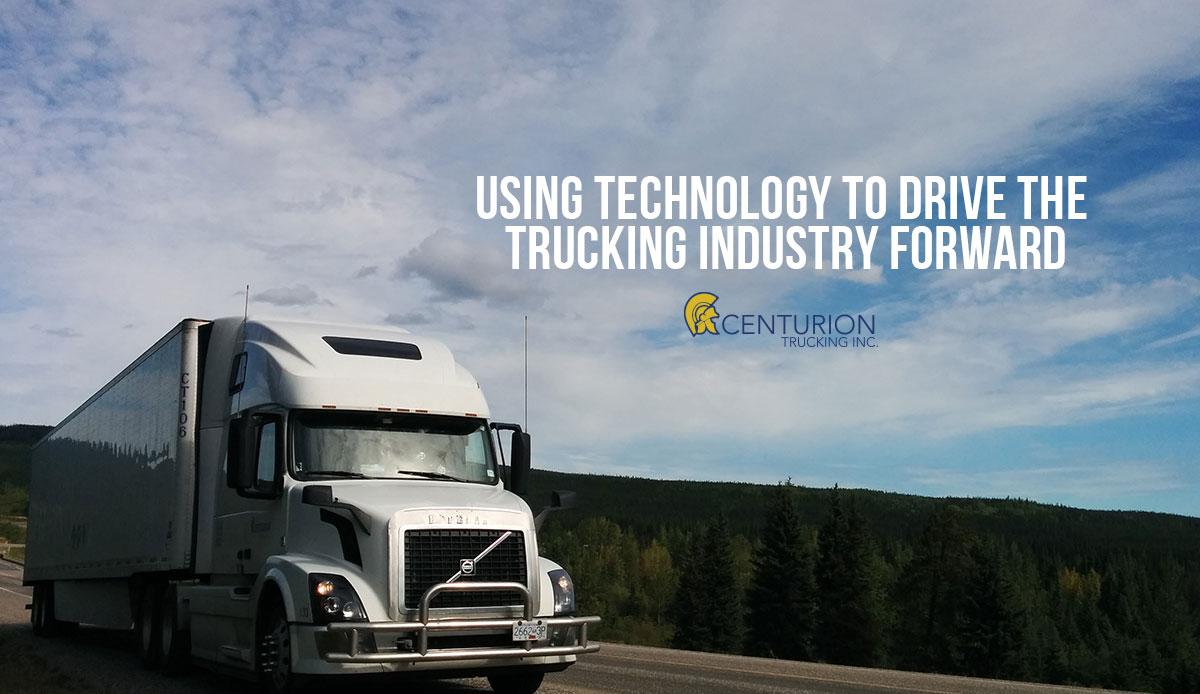 The trucking industry is no stranger to technological advances. While some of the technologies, such as Electronic Logging Devices (ELDs), have been developed and regulated to enforce safety, others have been created to streamline logistics processes and to generate data for analysis and planning purposes. As in most industries, trucking companies must adopt and adapt in order to stay competitive in an ever-evolving landscape.
Using APIs and cloud technologies, trucking companies are better able to track and assess shipments in real time.
Ask your trucking partner: Is their software (transportation, order, and fleet management system(s)) cloud-based and monitored in real time?
Using the real time data driven from the software, trucking companies should develop KPIs (Key Performance Indicators) from the information. Monitoring metrics such as unscheduled downtime, on-time delivery, freight claim status and reconciliation, equipment utilization, and driver turnover rates are examples of relevant and worthwhile KPIs to track - and now can be tracked relatively effortlessly with the help of technology.
Ask your trucking partner: What KPIs to your measure and analyze?
Additionally, advanced GPS systems can help trucking companies monitor the safe driving habits of their drivers. For example, speed can be measured against posted speed limits throughout a driver's journey.
Ask your trucking partner: How is GPS tracking used to enforce safety?
Of course, GPS is also a useful tool for planning and/or revising travel routes based on road conditions in real-time. Construction and weather-related challenges have less of an impact on delays when GPS systems are utilized.
Ask your trucking partner: How is GPS tracking used to enhance on-time delivery.
Hardware solutions, such as dashcams, are a great way to help keep the roads safe and secure for all. They can aid in theft prevention and accident dispute resolution, thereby decreasing both insurance and, in turn, freight costs.
Ask your trucking partner: Are you trucks equipped with monitoring cameras?