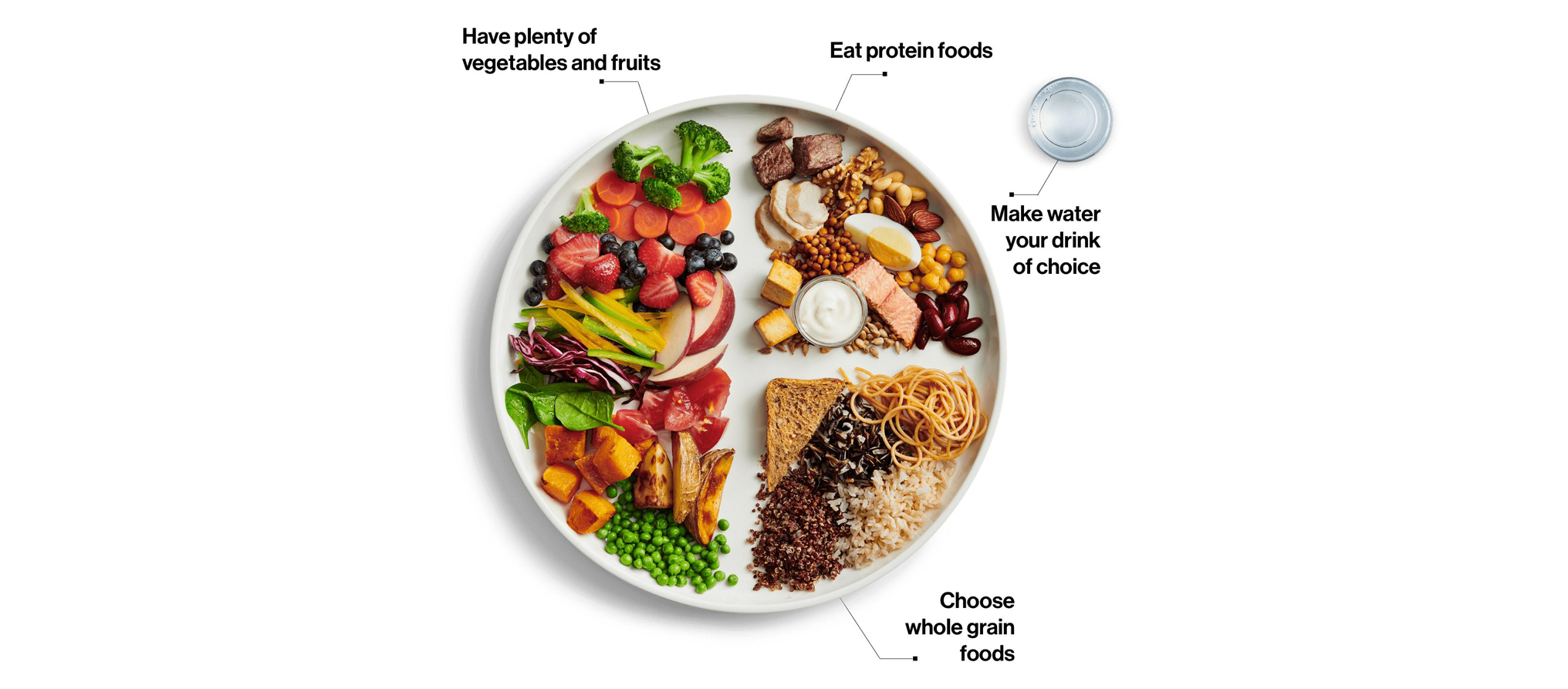 (Feature image source: https://www.chatelaine.com/health/canadas-new-food-guide/)
In January 2019, Health Canada released the latest version of the Canadian Food Guide. Many have commented that it's an overhaul of the former food guides, stepping away from the "four food groups" and focusing instead on a whole grain, healthy proteins, and plant-based diet.
Many people within the trucking industry struggle to maintain a healthy lifestyle due to so much time being spent behind the wheel and on the road. In fact, over 70% fail to get the minimum daily recommendation of fresh fruits and vegetables.
However, armed with Health Canada's new guidelines, Centurion Trucking has prepared the following recommendations for any truck driver wanting to improve their diet on the road. OTG indicates meals that can be prepared On The Go and MA indicates meal ideas that can be made ahead from home by you or a loved one.
Breakfast:
Known as the "most important meal of the day", here are some breakfast ideas to help kickstart your body for the day:
Lunch:
Keeping your body fueled is just as important as keeping your truck fueled. Try these healthy lunch alternatives:
Dinner:
End the day off right with these satisfying dinner options:
Snacks:
To combat fatigue, improve concentration, and balance blood sugar levels, it's recommended you eat health snacks every 3 hours. While Tim Hortons Timbits are tempting, below are some healthy options to much on to keep you fuelled and focused:
Water
Did you know that if you're feeling thirsty, you're already dehydrated? Keep you're Centurion water bottle full and make sure you're drinking regularly to avoid dehydration.
Fast Food
If you can't resist making a few fast food stops while on the road, check out these healthy option recommendations at popular restaurants such as McDonalds, Taco Bell, Wendy's, and Chipotle.