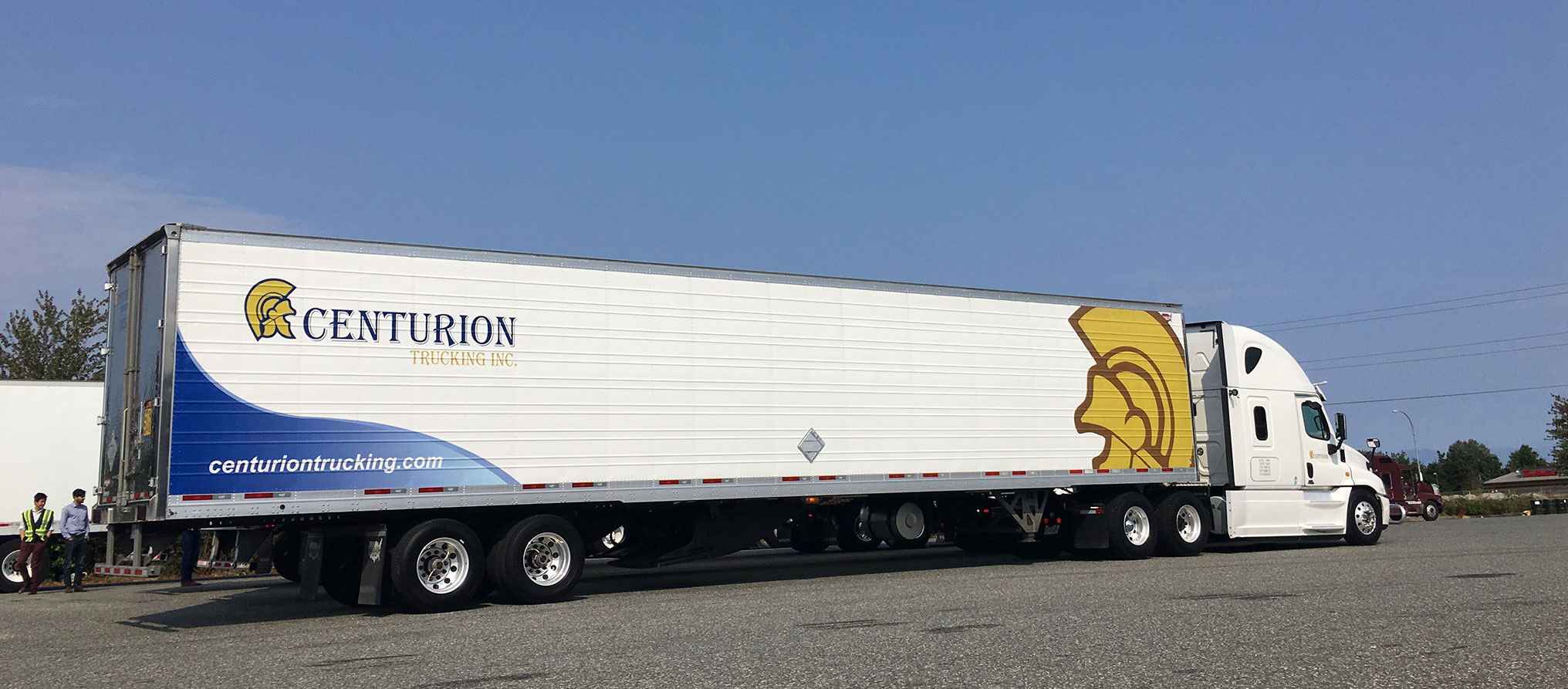 2018 marked the 10 year anniversary for Centurion Trucking. Since Centurion was founded in 2008, we've learned a lot and we've had a lot to celebrate. In both 2017 and 2018, Centurion was awarded the Profit 500 (2017) and Growth 500 (2018) Awards.
In the 2018 press release, CEO Harpreet Kalsi shared that while "Centurion Trucking is honoured to be on the Growth 500 ranking for the second year in a row… [the] accomplishment belongs to our valued drivers, co-workers, business partners and supporters. Without the collaborative teamwork of all involved, none of this would be possible."
Here we break down exactly how and why Centurion has been recognised for our continued growth year-over-year:
Our Values
Centurion's four core values - Dedication, Honesty, Hard Work, and Respect - might not be "bedazzled" with marketing flair; but they are at the core of everything we do.
We are dedicated to our team members, drivers, and customers. We invest in our team members, appreciate our drivers, and keep commitments to our customers.
We are honest, transparent, and thrive on educating. From teaching new drivers about the industry to providing customers with clear explanations on shipment statuses and pricing.
We work hard. From our awesome truck drivers who are constantly on the road, to our office team who are available for our drivers and customers 24/7/365.
We respect each other. We aren't ones for titles and we show equal and mutual respect to our customers, partners, team members and drivers.
Our Team
In an industry that is ridden with high turnover rates, Centurion is proud that so many people choose to call Centurion "home" for the long haul. Our first office employee and our first driver are still with us today. Without the many people who stand with us year-over-year - that learn with us and grow with us - we would not be even close to where we are today.
Our Customers
We have the great fortune of serving awesome customers from every industry and sector. Because of our core values and our team that lives and breathes those values, once customers work with Centurion, they inevitably become repeat customers. These customers also, more often than not, share our core values; and the mutual respect and dedication creates win-win experiences for all.
The bottom line - We focused on good people doing good work for good businesses. With this mindset, we have broken barriers and set ourselves apart as a leading partner to the trucking industry.